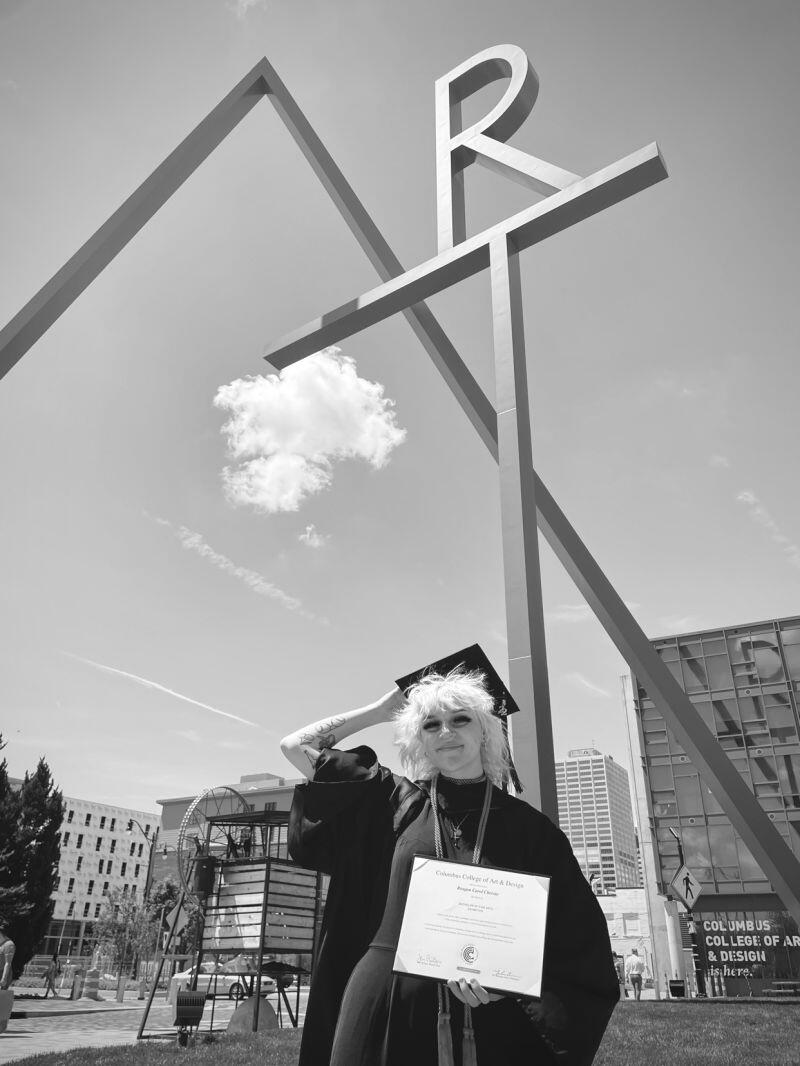 Reagan Christie is a 2D animator working in digital mediums to tell short stories with memorable characters. Working primarily in the comedy genre, her work features memorable characters and their antics that offer a great opportunity to tell a good joke.
Reagan grew up inspired by television shows like Spongebob Squarepants and Chowder. The episodic format of these shows creates a perfect landscape for fast-paced self-aware jokes that are fresh every time, and features visually appealing characters with distinct personalities that match their behaviors every episode. This is the kind of storytelling Reagan enjoys and enjoys creating.
Reagan received her BFA in Animation from the Columbus College of Art & Design and is currently in pursuit of an MFA at the School of Film and Animation at the Rochester Institute of Technology.